Diocesan Youth Camp 2020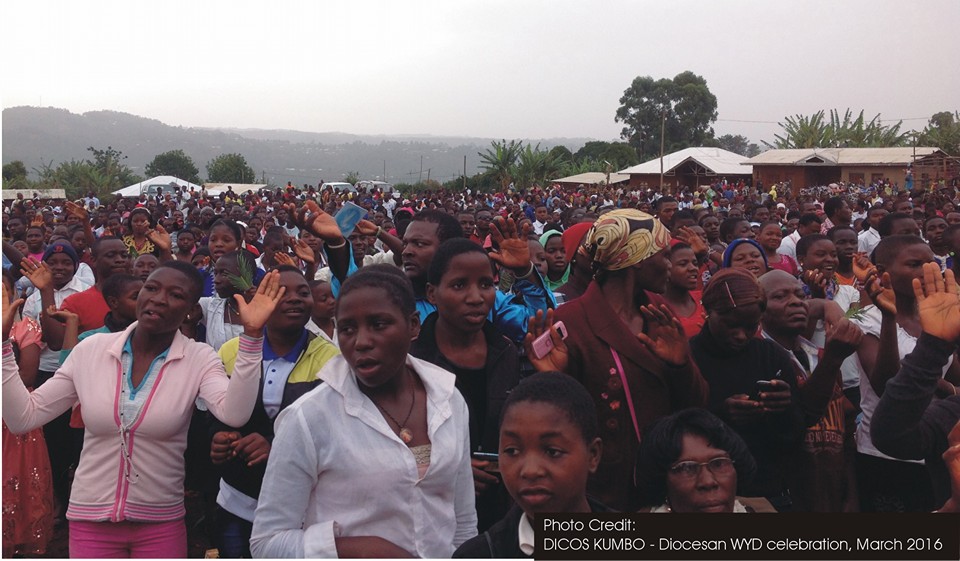 Diocesan Youth Camp 2020
276
276 people viewed this event.
The Kumbo Diocesan Youth Camp 2020 dubbed, THE ARISE YOUTH CAMP from its theme: "Young Man (people) I tell you, Arise"(Luke 7:14) has been ongoing in a number of parishes in the Diocese.
For security and health reasons, the camp could not hold in one venue for all campers and so it was decided by the Federation of Catholic Youth office that the camp should hold at the parish level like last year. So far the participation has been encouraging as hundreds of young boys and girls are drilled on doctrinal and Spiritual topics as well as Human and social issues peculiar to their age.
A good number of them have testified to the nourishment they have received. While some parishes such as Tabenken, Tobin, Kumbo Cathedral, Dzeng, and a few others have celebrated their camps, others are ongoing such as Vekovi, and other parishes shall continue the relay as the days go by. The youth team has been able to move across almost all the parishes for this event.
We look for better days ahead.